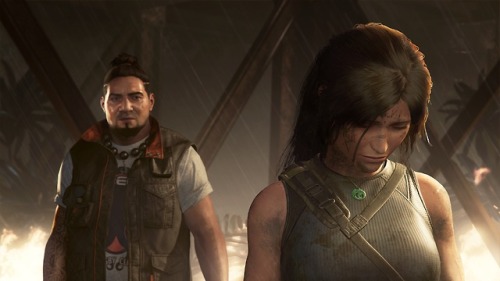 Lara Croft is more capable and driven than ever before in Shadow of the Tomb Raider, but will be confronted with an emotional journey on the scale she's never experienced. 
With her loyal friend Jonah by her side, these trials and tribulations will set Lara on the path to become the Tomb Raider she is destined to be.
Shadow of the Tomb Raider will be available on September 14th, 2018 for Xbox One, PlayStation 4, and Windows PC/Steam. Preorder now at TombRaider.com.